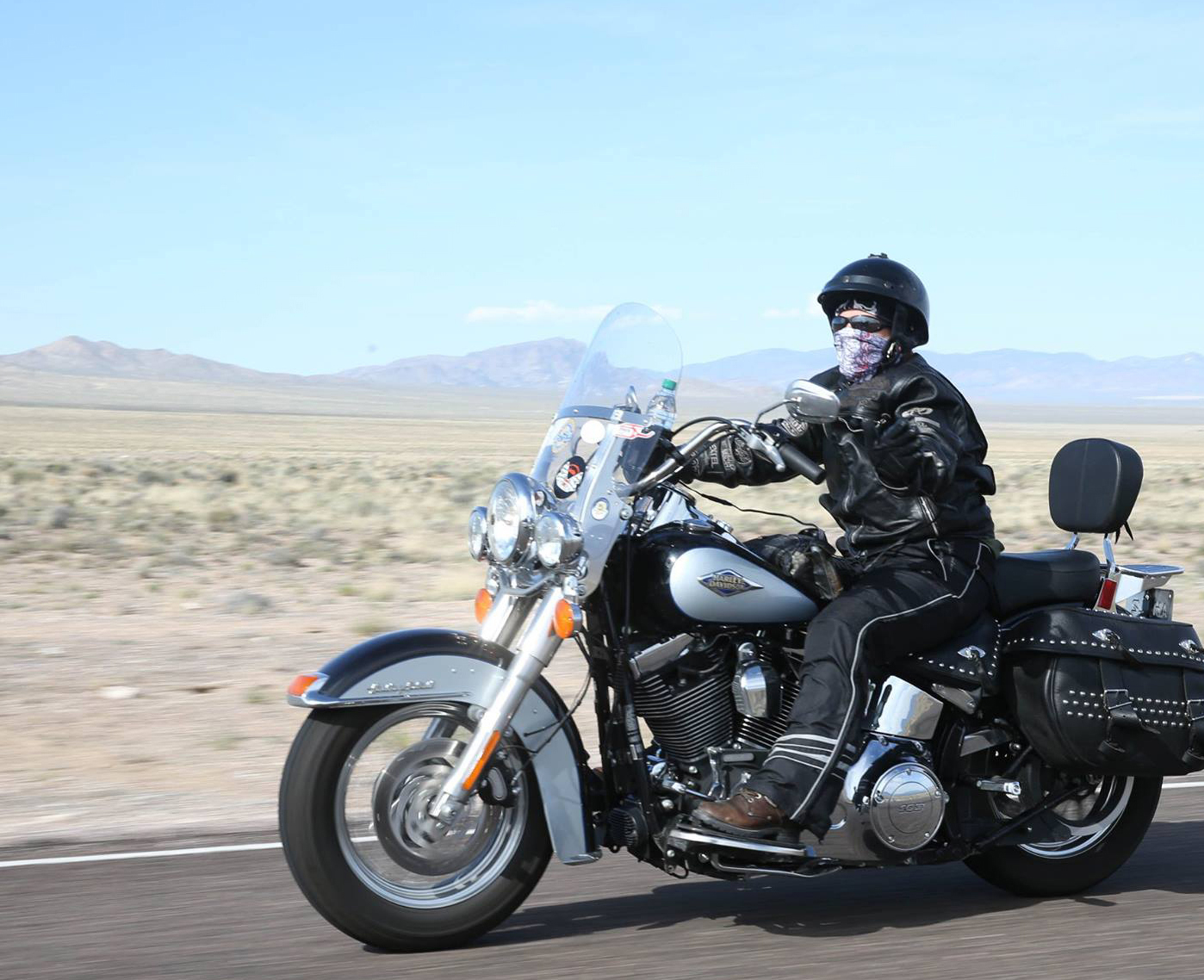 Mary L. Benedict, P.C.
Attorney at Law
One attorney with the strength of many
Mary Benedict enjoys riding her motorcycle in a cross country charity ride each
year that benefits the Victory Junction Gang Camp for children with special
needs and disabilities. She has also Chaired benefits for Homeless Youth
Services and Children's Assessment Center.
Ms. Benedict is a member of the following:
American Bar Association
Michigan Bar Association
Grand Rapids Bar Association
Ms. Benedict has served as:
Vice President of the West Michigan Chapter of the
Michigan Counsel for Family and Divorce Mediation
Trustee in the Family Law Section for the Grand Rapids
Bar Association
Executive Director for the Children's Law Center
Zoning Board of Appeals for Keene Township
Ms. Benedict was:
Published in the Cultural Society of Divorce
Published in the Michigan Child Welfare Law Journal
Received the Michael Barnes award from the West Michigan Legal Aid pro bono program
Ms. Benedict received her degree from Cooley Law School.
She is a sole practitioner representing clients in the areas of:
Family law (divorce, custody, support, adoptions)
Family mediations
Juvenile law (abuse, neglect, and delinquency)
Estate planning, probate of estates, guardianships